Kaptan
Wine & Tapas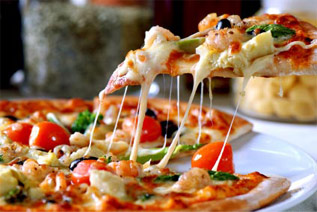 KAPTAN WINE & TAPAS … is probably one of the largest, most sophisticated and elegant eateries in Kalkan, with a pretty courtyard at the rear, a professional wine and cocktail bar and plenty of comfortable seating. Included in the main menu (along with the famous Kaptan fishcakes) are a range of delicious vegetarian options, a selection of Tapas dishes and delicious authentic Italian pizzas prepared in a special wood oven.
Kaptan BBQ Restaurant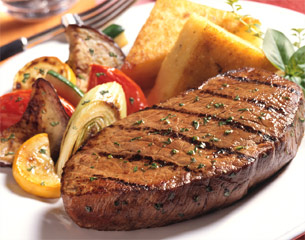 KAPTAN BBQ RESTAURANT … the sister restaurant to Kaptan Wine & Tapas, offers healthy barbecued food with freshest ingredients sourced from local suppliers. Prime beef, succulent ribs and juicy burgers, plump chicken, fresh seafood and vegetable dishes are all served with crisp salads and tasty side dishes. Try a superb grilled steak or enjoy Amber Jack on skewers in a honey & balsamic dressing served with potato wedges and green salad. And don't forget Kaptan famous fishcakes served with a butter, dill & lemon sauce.